Details

Published: 12 December 2016
Hits: 828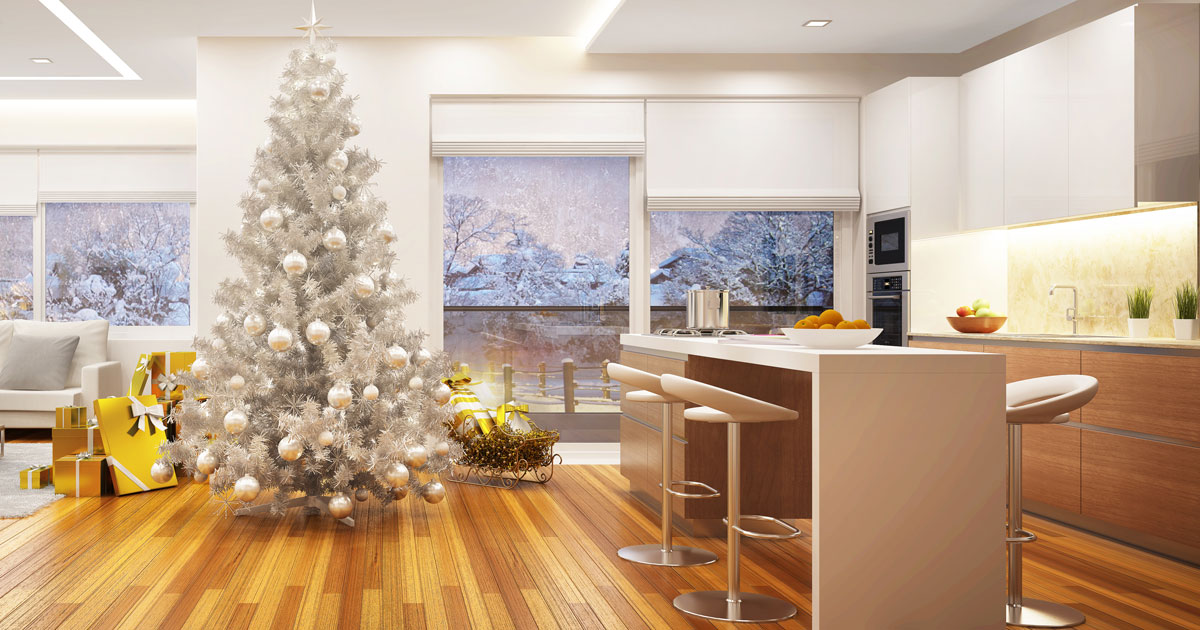 The holidays are a wonderful time of year that's full of fun, friends, and family. However, the reality is that home invasions are a real concern. Even if you live in one of the safest neighborhoods in Cleveland, it pays to make sure that your home is safe and secure this time of year.
But what are the most effective ways to keep your home secure during the holiday season? Let's take a look:
1. Lock Your Windows
This might seem like a no-brainer home security tip, but it can save you from a lot of hassle and potential home break-ins. Ground floor windows provide convenient access points to home intruders, and it's easy to get inside of your windows remain unlocked.
Take a few minutes to go around your home and make sure every window is locked. Not only will this help keep out unwanted guests, but it will also help keep your energy bills low by creating an airtight seal.
2. Invest in a Home Security System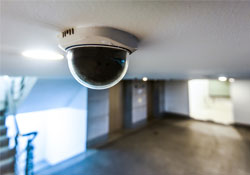 Home security systems can make a big difference against home invasions. While they're not necessarily foolproof, many burglars would rather not deal with a home that's equipped with the latest home security technology.
If a home security system isn't in the budget this year, you can fake it until you make it. There are some very convincing fake surveillance cameras that can make intruders think twice.
3. Exterior Lighting
Even if you decide to forego fake cameras or a home security system, exterior lighting can also help enhance your home's security. This is especially the case if you use motion sensitive lighting that automatically turns on when someone is near your home. You can also consider lighting with timers that keeps your exterior lit up from dusk until dawn.
If there is an obvious place for someone to hide around the outside of your home, you can use LED lighting that doesn't require electrical outlets.
4. Eliminate Hiding Places
Another idea is to eliminate hiding places altogether. Some of the most popular places for intruders to lurk are bushes, trees, and other tall landscaping. Consider eliminating or trimming down plants this holiday season.
5. Meet Your Neighbors
Hopefully you're already well acquainted with your neighbors. But if you're new to the area or simply didn't take the time to introduce yourself, there is no better time than during the holidays. Neighbors can help watch out for your home if you're out of town, and you can even return the favor when your neighbors are in need.
6. Keep Big Ticket Packaging Inside
After you open your gifts on Christmas morning, don't be in a hurry to take the packaging to the curb. This is especially the case if trash day isn't for another week. New TV boxes and other packaging can inform burglars of the goodies inside your home—and it's better to be safe than sorry.
For the most secure home windows and entry doors in Cleveland, get in touch with Universal Windows Direct.