Details

Published: 26 September 2016
Hits: 1147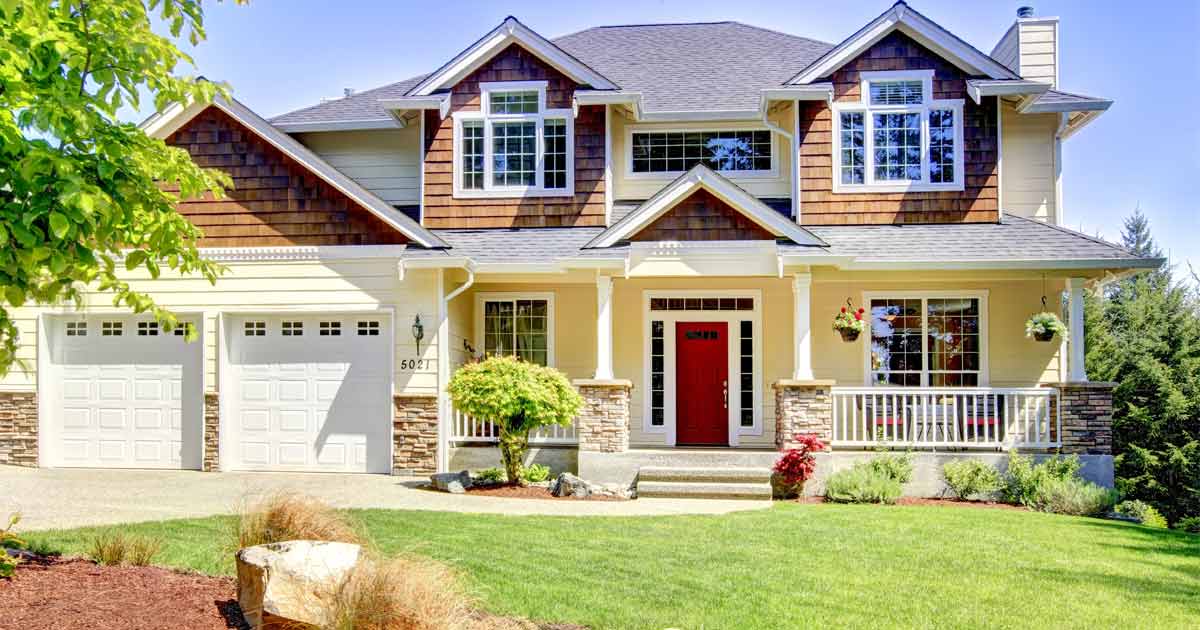 Wouldn't it be nice if life came with an instruction manual? While there are many things in life that don't have a clear set of do's and don'ts, the good news is that we can offer some solid advice for buying new replacement windows. As an expert in the home improvement industry, Universal Windows Direct is offering our top do's and don'ts for investing in new windows for the home.
Do Choose Windows that Match Your Home's Exterior
There are over a dozen window styles to choose from, and each option can take your curb appeal to a new level. However, it's important that you choose window styles that complement your home's architecture.
For example, if you live in a Victorian home, you'll have the option to choose an eclectic mixture of windows due to the nature of the architecture. Victorian homes have varying styles of windows, including bay and bow, geometric, and more. However, if you live in a Cape Cod, double hung windows are your best option.
Don't Choose the Cheapest Option
It's no secret that new replacement windows are a big expense. It's also tempting to pick the cheapest windows in order to save a buck or two (or hundreds). However, this isn't the time to cut corners. New home windows are an investment, especially if you want those windows to help lower your utility bills.
Do Look for the Energy Star Seal
When you want to maximize your energy savings, be sure to look for the Energy Star seal of approval. The Energy Star seal indicates that your windows are the most efficient products available on the market. It also means they are equipped with energy saving features such as argon gas, krypton gas, low-e glazing, and more.
Don't Choose Materials that are Prone to Rot
While wood windows might be beautiful, the reality is that they are prone to rotting, chipping, and peeling. This means that you'll need to spend extra time caring for your windows with sanding and painting.
Vinyl is an exceptionally durable material that stands the test of time. It also won't rot from excess moisture.
Do Consider Triple Pane Technology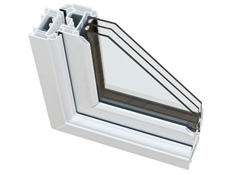 While dual pane can help lower your utility bills, triple pane can take energy savings to a whole new level. Furthermore, triple pane also adds the benefit of sound blocking technology. If you live next to a busy street or have loud neighbors, triple pane windows can help you have a quieter home and sleep more peacefully at night.
Buying new windows doesn't need to be a mystery. Contact Universal Windows Direct with questions about upgrading your windows, or contact us today for a free estimate.