Details

Published: 19 September 2016
Hits: 1088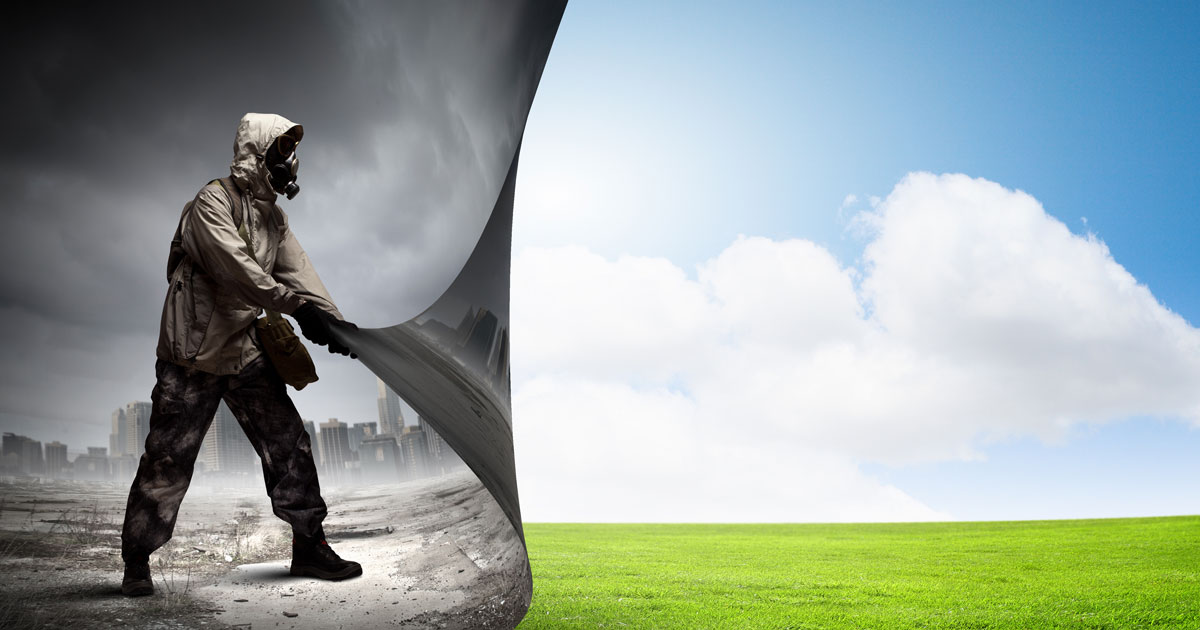 It may surprise you to know that some of the most harmful air pollutants invading your body don't come from your daily commute to downtown Cleveland, but rather the air you're are breathing in your own home while you eat, sleep, and relax with your family.
Is it really possible? You live in a spacious suburban neighborhood, your house is new and immaculately clean, you don't smoke and you don't have any pets. Unfortunately, pollutants and allergens can still build up in your home even under the best circumstances. The good news is there are steps you can take to keep the air in your home as clean and healthy as possible.
Tweak Your Cleaning Routine
Step 1: Start by dusting all of the surfaces of your home with a microfiber cloth designed to cling to dust. Be sure to attack all flat surfaces where dust can settle, including mini-blind slats, walls and corners and picture frames.
Step 2: Now it's time to suck up the residue. Even if your vacuum cleaner is a high end, high powered luxury model it will do little to improve your air quality unless it utilizes a HEPA filter.
These filters are specially designed to trap and contain pollutants such as lead, mold spores, and pet dander from blowing back out through the exhaust system of the vacuum. Vacuum your floors and upholstery at least twice a week, but more may be required in high traffic areas or in homes with highly sensitive individuals.
Don't forget to vacuum under furniture, couch cushions, and mattresses as well as these are prime locations for allergens to build up.
Step 3: When it comes to cleaning your wood and tile floors, it may be tempting to fill your bucket with a sweet smelling cleanser—but those clean fresh scents come with a price. Store bought products can produce toxins and chemicals that lower your air quality and aggravate lungs. Try a homemade cleaning solution such as vinegar to sterilize safely.
Prevent the Pollutants
Now that you know how to clean up the air, let's talk about ways to prevent the pollutants in the first place.
Placing mats in your entry ways and removing your shoes upon entering is a great way to contain the allergens that are tracked in on your shoes.
Invest in a dehumidifier (or air conditioner) to reduce the amount of moisture in your air. Warm moist air is a breeding ground for mold, mildew and other allergens.
Decorate your home with live plants. Trees and plants found in nature keep our air clean and healthy, and it works the same in your home.
For more tips on how to maintain a healthy home, be sure to follow our weekly blog.