Details

Published: 12 September 2016
Hits: 839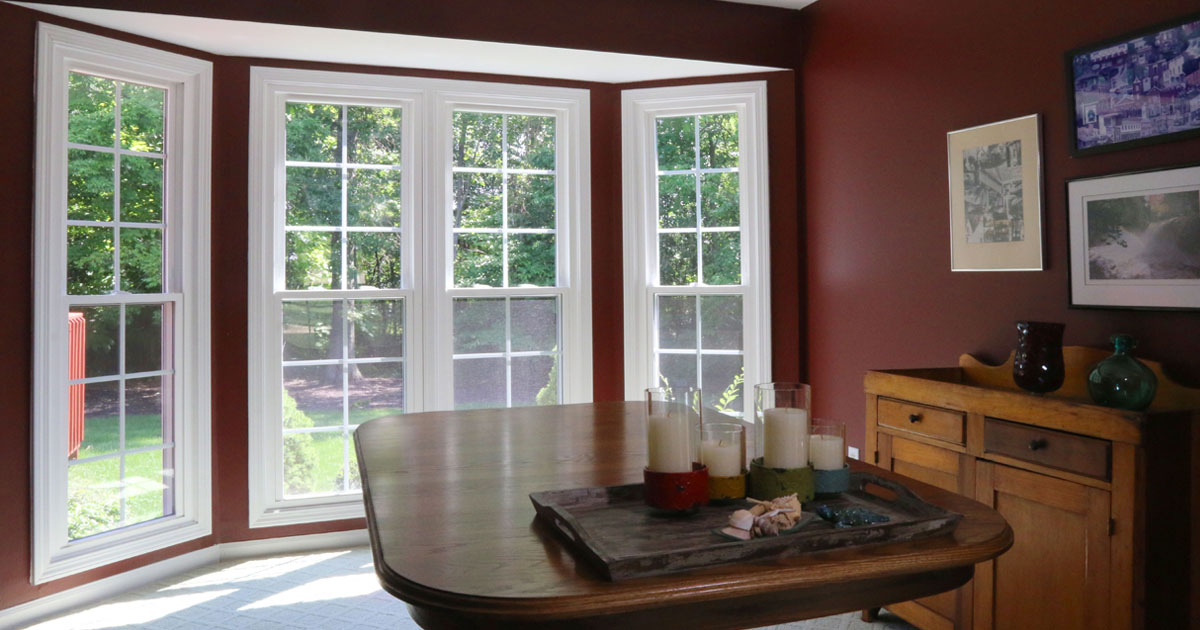 Are you thinking about upgrading the interior or exterior of your home? Remodeling your home can be a big endeavor, whether you're adding a bathroom or you're replacing your windows. Remodeling can also be a considerable expense, but sometimes it's a necessary expense in order to increase your home's efficiency or increase property value.
If you're on the fence about remodeling, there are several reasons why there is no better time to remodel in Cleveland than now. Here are the top reasons why it's the right time to move forward with your home improvement project:
1. Maximize Your Return on Investment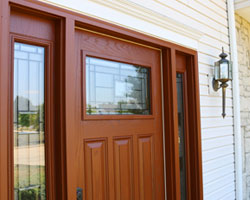 Although it can be pricey to replace your roof or upgrade your windows, the reality is that ROI (return on investment) is much higher than it was around 10 years ago. In fact, homeowners can actually make money if they opt to invest in home remodeling projects.
For example, a steel entry door offers one of the top ROIs for remodeling. According to the 2015 Cost vs. Value report, this upgrade offers 101% ROI.
If you're not in the market for a new entry door, the good news is that there are plenty of other home remodeling opportunities to help you cash in (or at least recoup some cost) from your project. New vinyl siding also offers a considerably high ROI of around 80%.
Furthermore, if you're thinking about replacing your windows, it's the perfect time to move forward with that project. New vinyl windows offer an ROI of approximately 73%.
2. Make Your Home More Beautiful
Upgrading your home is about more than just making money. Remodeling can completely transform your home from the inside out, which is one of the biggest reasons why people choose to remodel in the first place.
There are various interior and exterior upgrades that will make your home more beautiful, including a new kitchen, new exterior siding, and even a new entry door.
3. Lower Your Utility Bills
Depending on your home remodeling project, homeowners can save up to $465 per year by switching to energy efficient remodeling materials. This is especially the case when you choose to upgrade with high quality replacement windows with argon gas, low-e glazing, and more.
4. Remodeling Makes You Happy
While this isn't a scientific fact, it's safe to say that most homeowners are happy when their home looks beautiful and polished. There's simply no comparison to pulling up to a home with new vinyl siding, replacement windows, and even a new roof.
Universal Windows Direct is Cleveland's expert with home remodeling and premium home improvement products. Contact us today for a free estimate.