Details

Published: 15 August 2016
Hits: 1006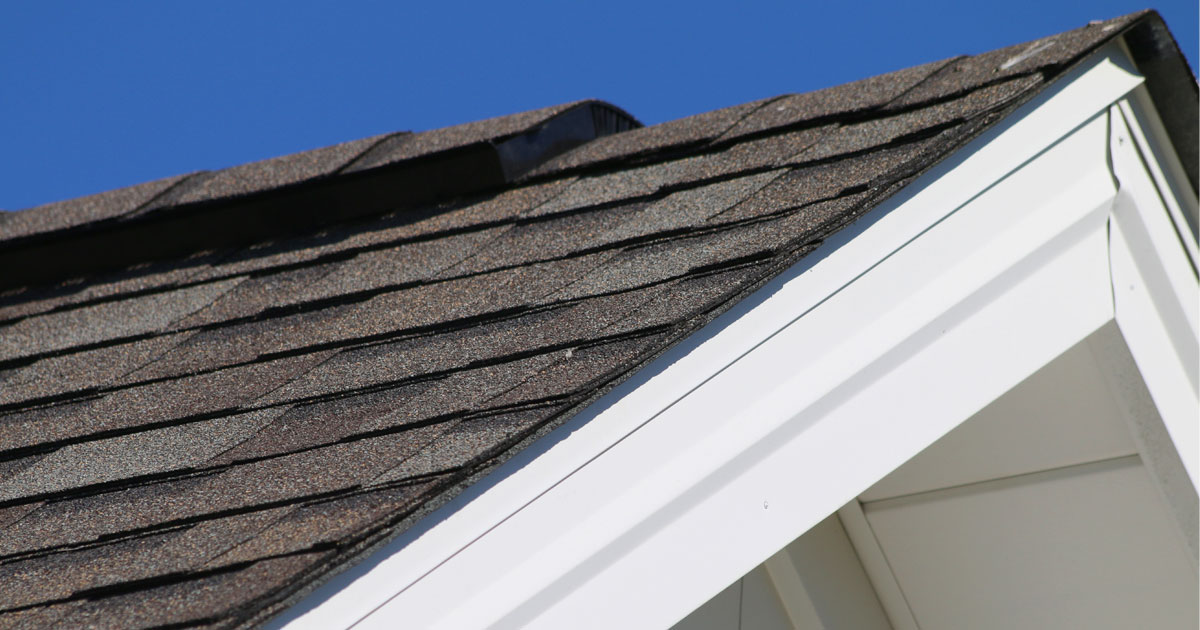 Did you know that a new roof has the highest cost recovery in terms of remodeling? According to Realtor Mag, homeowners can recoup 105% of their new roofing costs if they put their homes on the market—which means you can actually make money by adding a new roof to your home.
Asphalt shingles originated in New England during the early 1900s, and they still remain as a popular option throughout the United States today. They were initially cut into 8x12 ½ inch pieces to imitate the look of wood, and sizes became more varied as technology progressed. Asphalt is one of the go-to roofing options in Cleveland, and you'll find thousands of homes throughout the city with these shingles.
Here are the reasons why asphalt roofing has stood the test of time with homeowners in Cleveland and across the country:
1. Asphalt Roofing is Highly Durable
Your asphalt roofing shingles are made from strips of fiber that are coated in asphalt and a variety of granules. They are engineered to withstand ice storms, blizzards, heat waves, and more. Quality asphalt shingles are exceptionally durable and provide total protection for your home and attic—which is vitally important to preventing leaks and water damage.
2. Asphalt Roofing is Eye-Catching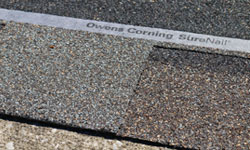 One of the best benefits of asphalt roofing is its versatility in aesthetic design. While asphalt roofing is traditionally black and grey, there are numerous color options on the market today that will dramatically boost your home's curb appeal. This is especially the case if you choose from the product line available from Owens Corning—which features various hues that are inspired by nature.
3. An Asphalt Roof Can Last for Decades
The lifespan of your asphalt shingles greatly depends on quality. For example, low end asphalt shingles last around 10 years. However, a high quality asphalt roof can last 20 years or longer. This is especially the case if your roof isn't exposed to excessive amounts of sun damage, which can shorten the lifespan of the asphalt.
4. Asphalt Roofing is Affordable
Asphalt roofing is one of the most affordable roofing materials on the market. The average install price of an asphalt roof is $7,500, although this may vary by geographical area. A metal roof can easily cost homeowners double the price of asphalt.
As you can see, asphalt is an obvious choice when it comes to replacing your roof. It offers incredible value for the price, protects your home against the elements, and lasts for decades. Universal Windows Direct is the go-to source for quality asphalt roofing in Cleveland. Contact us today for an estimate or download our free roofing brochure to learn more.