Details

Published: 08 August 2016
Hits: 944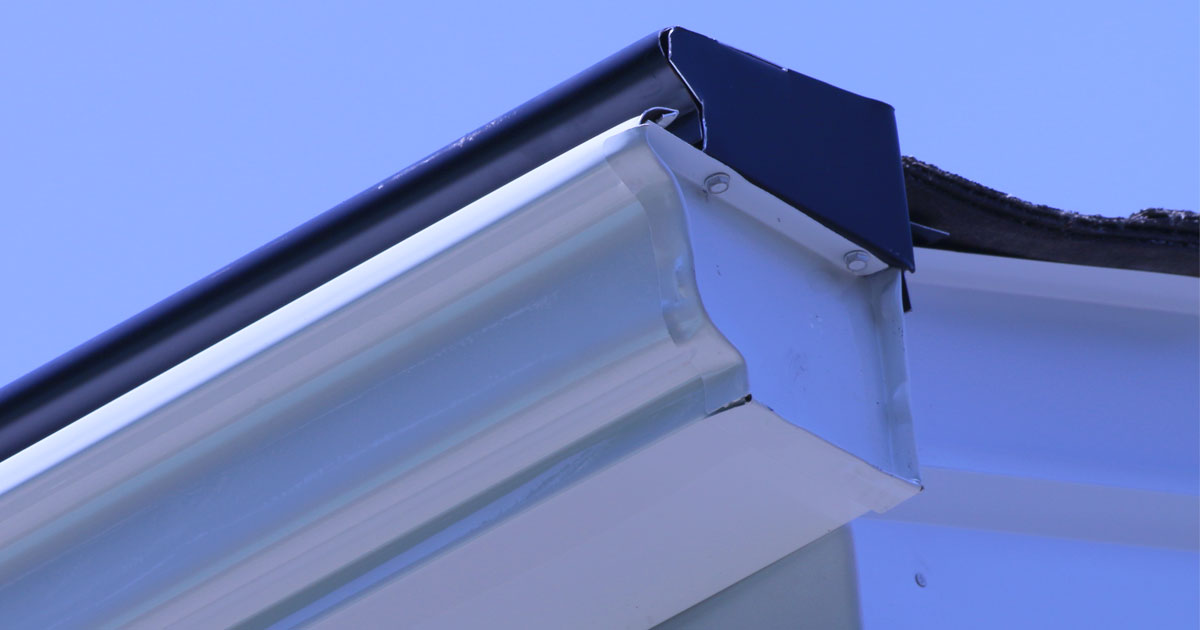 When you're living in Northeast Ohio, cleaning out your gutters in the spring and fall are a fact of life. Like it or not, autumn is around the corner—and leaves will start falling faster than what we can keep up with. Many homeowners in Cleveland spend weekends throughout September, October, and November trying to keep leaves out of their gutters. However, gutter guards can keep your system clear of debris, which leaves more time for fun and other activities on your days off.
When you're shopping for gutter guards, there are a few key characteristics to keep an eye on. These are the top 3 things to look for when you're in the market for new gutter guards:
1. How Do Your Gutter Guards Block Debris?
There are several types of gutter guards available for homeowners in Cleveland, with one of the best options involving a gutter cover that redirects water flow and debris away from your roof. While micro mesh is another popular technology for gutter protection, the truth is that the debris can continuously pile up on top of the mesh—which will eventually weigh down on your gutters.
Although micro mesh is better than no protection at all, gutter covers are a permanent solution for keeping your gutters clear.
2. Consider the Technology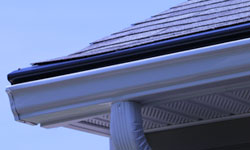 The secret behind an efficient gutter system lies within its technology. Gutter covers do more than simply keep debris out of your gutter system—they physically redirect leaves and debris away from your home.
This is especially the case with SmartCover® Gutter System. This gutter protection system uses the science of how water flows when it runs off of your roof. This ensures that unwanted debris is driven away from your roof and properly protects against foundational damage.
3. Buy from a Reputable Gutter Protection Company
While you can certainly buy gutter protection from a big box store, it won't be able to match the protection that you'll find from a reputable company. For example, one of the most popular DIY options for gutter protection is mesh that is engineered similarly to chicken wire. It is easy to install but doesn't have the technology to protect against small debris.
This is why it's best to purchase your gutter protection from the pros. The best gutter guards are bought from and installed by professional contractors, who understand the dynamics of your gutter system and ensure proper installation.
Are Your Gutters Protected?
Universal Windows Direct offers some of the most innovative gutter protection technology. When you're serious about keeping your gutters clean and your foundation properly protected, get in touch with us today for a free estimate.