Details

Published: 01 August 2016
Hits: 1142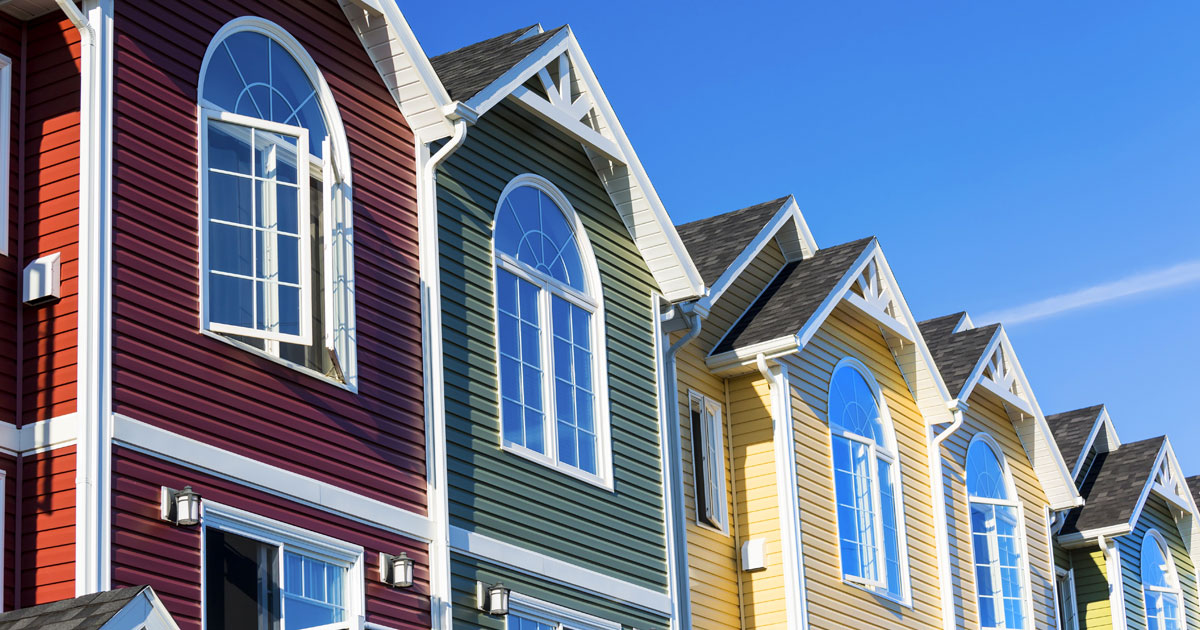 Just like a fresh coat of paint can add pizzazz to a room, vinyl siding can totally transform your home's curb appeal. Homeowners upgrade their exterior every year for a variety of benefits, including energy efficiency and extra insulation—but there's no denying the impact that new vinyl siding can bring to a home.
Whether you're looking to enhance your curb appeal as an attempt to sell your home or you simply want your home to look more beautiful, vinyl siding is the go-to option to upgrade your exterior. Here are top tips for transformation to boost your curb appeal with vinyl siding:
1. Find Your Favorite Hue
Although white vinyl can make homes look impeccably clean and modern, it doesn't mean that you're subject to living in a white box. One of the reasons why vinyl is such a popular home exterior selection is due to its wide range of colors. It's smart to select a color that complements your neighborhood, but bold colors are trending right now for exterior siding.
Furthermore, it's also a popular trend to mix and match vinyl siding and accents to give your home an eclectic (yet beautiful) upgrade.
2. Carefully Consider Vinyl Accents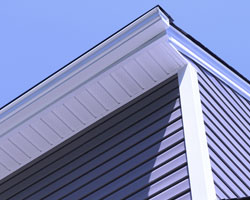 Speaking of vinyl accents, there are numerous options on the market that can add a new level of charm and character to your home. For example, vinyl scallops are designed to look like wooden scallops from the Victorian era. Even if your home isn't Victorian, you can use scallops to highlight your home's most interesting features—including window boxes and gables.
3. Get the Look of Real Wood
If you're dead set on getting the look of wood, you're in luck. Homeowners can enjoy the appearance of real cedar wood when they opt for vinyl cedar shakes. Vinyl cedar shakes have the authentic appearance of real cedar wood, down to the details of the finest wood grain. Best of all, you won't have to spend your days sanding, painting, or scraping away rotting wood debris—they're virtually maintenance free.
4. Add a Finished Look with Vinyl Soffit
Soffits are located along eaves and tie your home's curb appeal together. They also add an extra level of visual interest. However, your soffit serves other purposes for your home, including adding extra protection to help keep critters out of your home. Furthermore, Soffit keeps water from blowing into your home when it's windy and rainy.
Enhance Your Home With Vinyl Siding From Universal Windows Direct
If your home is due for a makeover, begin your transformation at Universal Windows Direct. Download our free brochure to explore our vinyl color options and more.