Details

Published: 27 June 2016
Hits: 1336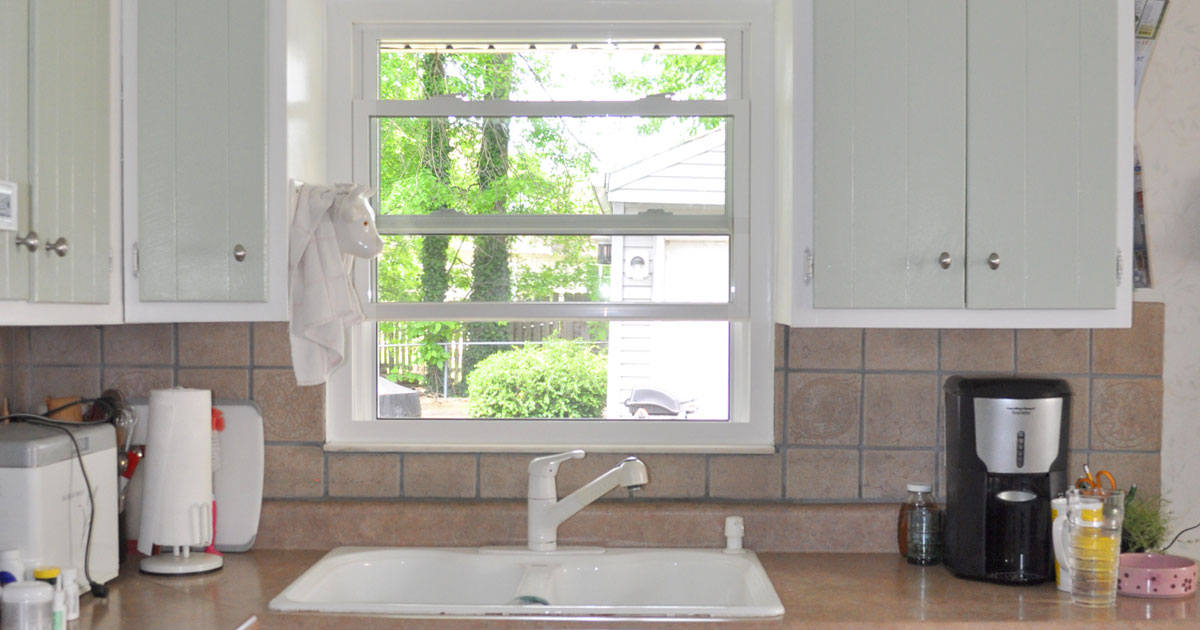 Kitchens are a place in the home where the family gathers and spends time at the end of a long day. It's the area where kids grow up, generations pass by, and long-lasting memories are created. Kitchens are one of the most popular home remodeling options with an ROI of roughly 70%, with many homeowners focusing on countertops, cabinets, and appliances. However, new kitchen windows can also make an impact on your remodeling project—and even help lower your utility bills at the same time.
If you're planning to replace your kitchen windows this year, below are the top considerations to keep in mind:
1. Choose Top Quality Materials
If you're investing in granite countertops and stainless steel appliances, this doesn't mean that you should skimp on your windows. Good windows will likely outlast your newest refrigerator or oven purchase, and they'll help light up your kitchen with natural sunlight.
However, the truth is that not all replacement window materials are created equal. If you choose cheap replacement windows, you'll be missing out on their true benefits of keeping your home more comfortable. Be sure to choose high quality windows for your kitchen, which can last for 15 years or longer.
2. What's Your Style?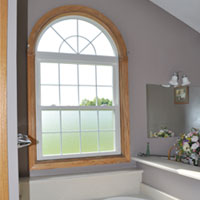 The style of your new replacement windows can make a major impact on the design of your kitchen. If you're looking to design a clean and contemporary kitchen, consider adding a slider window. Looking to maximize space? A small bay window can add extra seating to small kitchens.
Keep in mind that garden windows are a popular window style for kitchens. They're designed like mini bay windows with shelves and operable windows on the side. They're great for growing indoor plants or even your very own herb garden.
3. Know Your Numbers
When you're shopping around for new kitchen windows, you'll want to keep an eye on ratings for energy efficiency. For example, U-Factor or U-Value typically ranges from .20 to 1.20. A lower number means that the windows are better at keeping heat in during the winter.
Other energy rating indicators include solar heat gain coefficient and visible transmittance. As a general guideline, look for windows that are certified by Energy Star—this indicates that you're buying some of the most efficient windows on the market.
Replace Your Kitchen Windows with Universal Windows Direct
When you're ready to move forward with your kitchen remodel, don't forget about your windows. Universal Windows Direct offers some of the top choices for aesthetics, energy savings, and value in the Cleveland Market. Contact us today to learn more by calling 440-786-1400.