Details

Published: 30 November 2015
Hits: 1477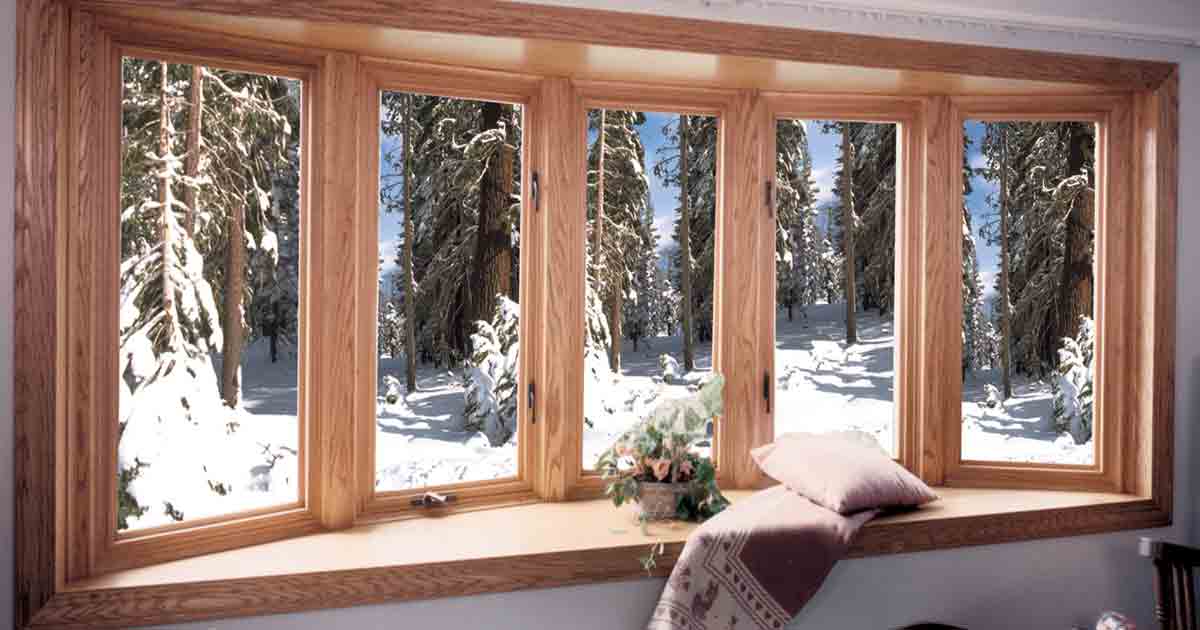 If you haven't already had new vinyl replacement windows installed, it's not too late to reap the benefits of energy savings combined with increased coziness before the chill of winter hits.
But if you're happy with the windows you've got, here are some tips for preparing them to bear the brunt of the coming winds and freezing temperatures.
Store the Screens
You've made a solid investment in new vinyl replacement windows and the key to getting the most years out of them is proper maintenance.
If your windows have half screens, push them up so they won't get as much snow load on them. But it's better just to take the screens out and store them for the winter.
If your vinyl windows have full screens installed, these need to come out altogether to keep snow off of them and eliminate any weight heavy snow and ice, which can cause the screens to sag.
Depending on the manufacturer, your screens may not be covered by the warranty if they aren't removed for the winter, so it's best to just go ahead and do it.
Store your screens in the garage, basement, attic, or in a sunroom or three-season room if you have one. Throw an old sheet or plastic tarp over them to keep your screens dust free. It doesn't really matter where you store them. You can even put them in a shed if you need to.
Storing the screens will help them look better longer. Before you remove them, be sure to label each screen frame with permanent marker, so you know in which windows to reinstall them when spring arrives.
Check the Locks
Make sure all of the locks on your vinyl windows are functioning properly and are closed and in the locked position. This might sound obvious, but I once left an upstairs window open for half of the winter because I forgot to double check the locks. Tighten any loose screws to make sure the locks are secure.
Decorate, Decorate
A final step in preparing your windows for winter is really the one that allows you to have the most fun. Feel free to decorate your vinyl windows, but be sure not to screw anything into the frames. Your warranty will immediately be voided. Instead, use tape to secure your decorations, or use removable hangers.
Universal Windows Direct offers a number of ways to prepare and improve your home for winter. Call 1-800-TILT-In (984-5846) to schedule an in-home appointment. Click here for a price quote on your next project.