Details

Published: 24 August 2015
Hits: 1777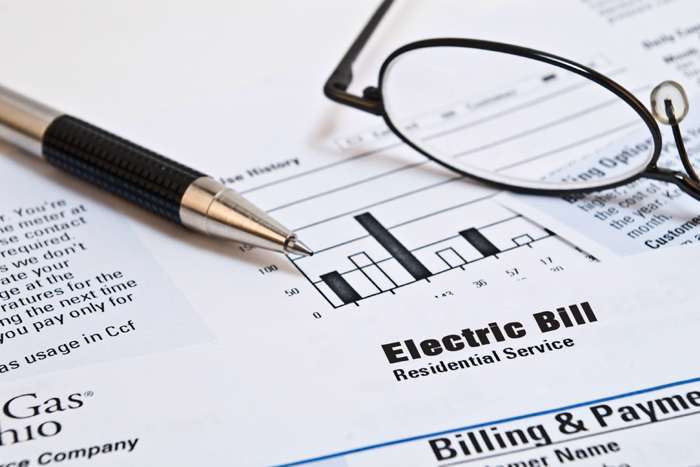 Undoubtedly when you do your research, you'll read about lower heating and cooling bills. Some sites even tout the benefits of energy efficiency to the environment, while others promote the benefits to the economy. Here are some simple facts to help you determine if the time is right for you to replace your old windows with new, energy efficient vinyl windows—or not.
Age
If your windows are more than 15 years old, it might be time to replace them. If your windows aren't quite that old but you can feel the cold air of winter and the heat of summer blowing in, it might be wise to try and extend the life of your windows by caulking gaps, adding weather stripping, filling holes in sills and sashes with epoxy putty, or reglazing areas where the putty is missing.
But repairing your windows doesn't address the issue of energy efficiency. Only replacement windows can do that.
The takeaway:
According to EnergyStar.gov, you can expect to save between $126 and $465 a year on your heating and cooling bills by replacing your old, single-pane windows with energy efficient double- or triple-pane vinyl windows.
It might take some time, but ultimately your new vinyl replacement windows could pay for themselves in the form of utility bill savings.
Condensation
If your windows are prone to condensation in the winter, it's a clear indication that the glass itself is cold at the edge, which means that your windows are not performing in an energy efficient manner. Air is getting in—and out.
Condensation happens because the spacers separating the panes of glass are made of metal, or the seal around the edge of a single-pane window is damaged. Metal conducts heat loss and the glass will feel cold and wet to the touch. Single pane windows with missing glazing can substantially affect a window's degree of insulation because the cold air has a direct pathway inside. Once that cold air comes in contact with the warm air, condensation occurs.
The takeaway:
Even a new window with a metal spacer can allow air to escape, so the design of the spacer is an important part of preventing heat loss and condensation. It's not possible to replace the spacers on existing vinyl windows to prevent heat loss, so the opportunity to increase energy efficiency just isn't there. When shopping for replacement windows, look for non-metal spacers between the panes of glass for the greatest energy efficiency.
How It's Made
If your windows are made of aluminum, the drain on energy efficiency is built right in. Aluminum is lightweight and stable, but it is a rapid conductor of heat.
Wood windows are classic and can be good insulators, but they are affected by temperature changes and moisture and require regular maintenance. They're also very expensive to install. Vinyl replacement windows have a terrific R-value and offer much lower maintenance (and installation cost) over any other material.
The takeaway:
Vinyl replacement windows offer twice the insulation value over single-pane windows and depending on the brand you choose won't conduct heat or cold. The great news according to Remodeling Magazine is that by replacing your old windows with new, energy-efficient vinyl windows, you can recoup up to 72.9 percent of the project cost in added home value.
The bottom line is, energy efficient windows will save you money on heating and cooling bills, over time. They'll increase your comfort, both in the summer and in the winter, immediately. And they'll add to the value of your home, immediately.
That's why they're such a big deal.
Sign up for a no-obligation in-home estimate and find out why choosing Universal Windows Direct for your next home improvement project will give you peace of mind.