Details

Published: 19 June 2015
Hits: 2123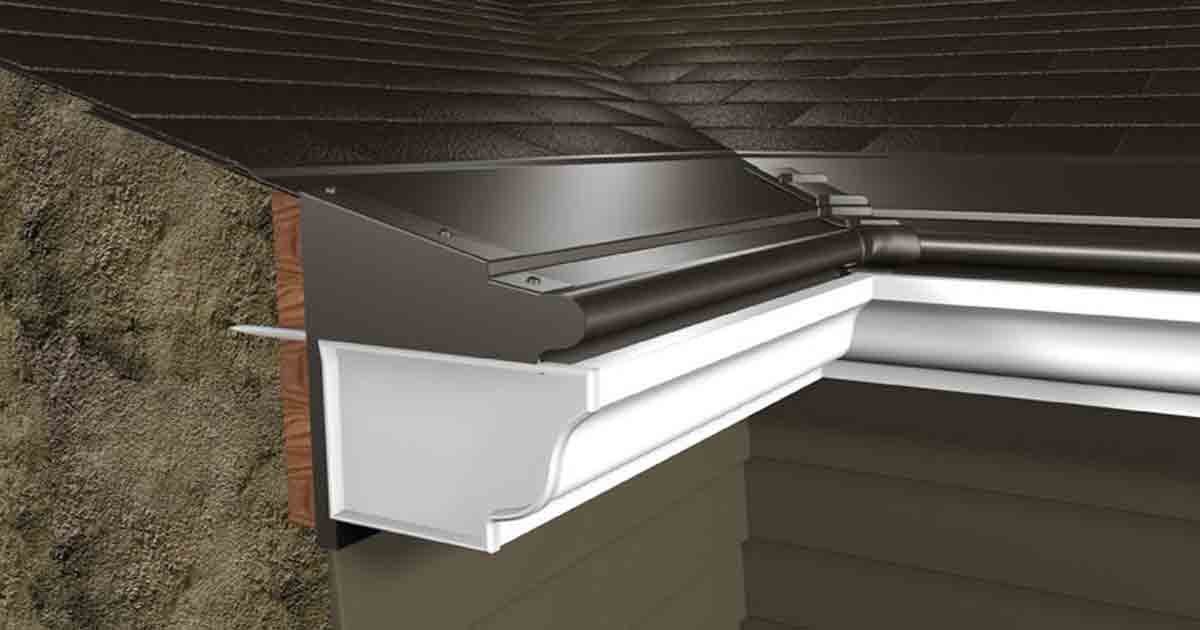 Many people don't realize just how important a role our gutters play in protecting our homes. Those seemingly benign strips of metal framing the roofline collect rain run-off and drain it away from the foundation. Without gutters, that water would accumulate under ground and leak into the foundation walls or flood the basement.
Certain problems can interfere with proper gutter function, causing roof damage, rot, and leaky basements. That's why it's crucial to keep gutters clean and free flowing, which isn't always easy depending upon the type of house you have.
If you are willing to clean your gutters out several times during the year, great. However, it's unlikely that your gutters can be kept clean enough to ensure that problems don't occur.
If keeping your gutters clean is a challenge, consider having gutter protection installed. Look for gutter protection with no-clog water management technology to handle the flow of water while also repelling leaves, roof grit, insects, and other debris. Aluminum won't rust and it stands up to the heaviest rainfalls as well as snow, ice, and fluctuating temperatures. Remember, not all protection is created equally. Poor quality guards can collapse into the gutter, causing more damage and blocking the flow of water.
Unlike the DIY gutter protection found at home improvement stores, our quality gutter protection offers a permanent solution to keeping gutters clean and clog free. Professional gutter guard installation comes with a built-in safety factor, and expert installation means that you don't have to worry about proper function.
Gutters that are overflowing, pulling away from the house, sagging, rusting, or improperly pitched could signal the need for gutter replacement. A qualified installer can determine exactly what your gutter issue is (or isn't) and whether or not it's time for replacement, gutter guard protection, or both.
SmartCover gutter protection from Universal Windows Direct combines the best gutter protection product on the market with the best installers at the best price. The main number to the company's world headquarters in Oakwood Village is 216-518-8900, or 1-800-9-TILT-IN (984-5846). Visit the website at UniversalWindowsDirect.com to find out more about how SmartCover's technology can handle high-flow water conditions while repelling debris.