Details

Published: 23 June 2015
Hits: 1761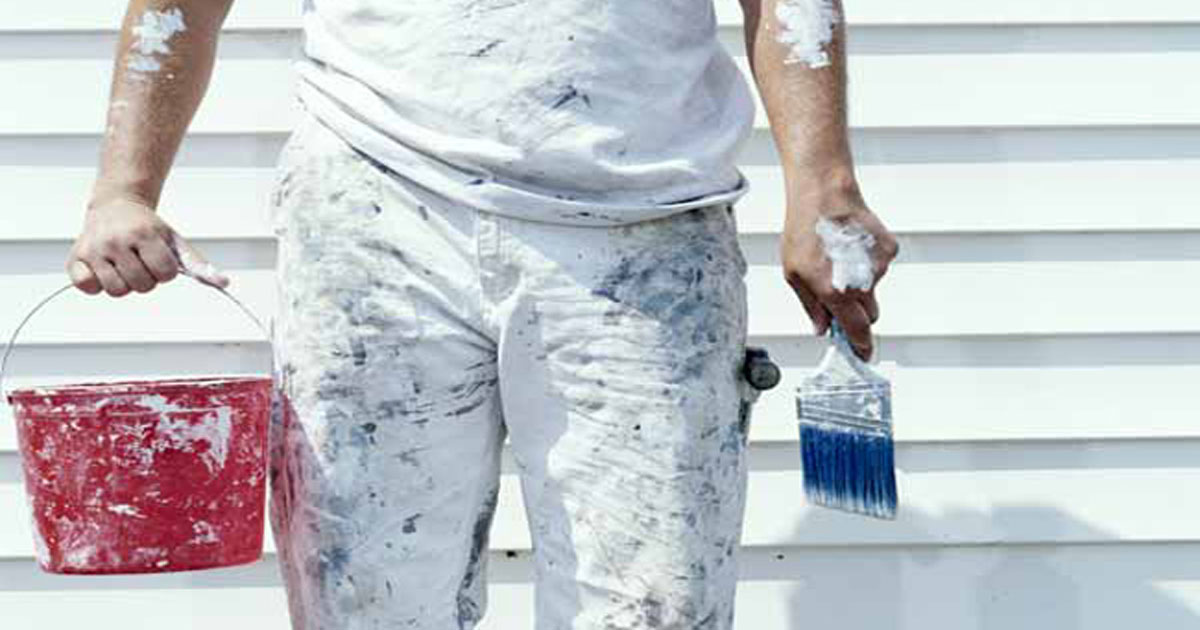 If your home is sporting its original wood exterior, or at some point was "upgraded" to wide-plank aluminum siding, you've probably considered whether or not to make the move to vinyl siding. Here are some of the pros and cons of each to help you decide.
Painting
The least expensive option is going to be to paint your home, no matter if the exterior is wood or aluminum. In fact, most people are surprised to learn that aluminum siding can actually require painting every five to 10 years, which is just a little bit longer than a wood-clad home.
Any dents or dings in the aluminum siding will need to be removed by replacing that section of siding. Any punctures will have to be patched to prevent water from getting in. Also, there is a good bit of prep work involved with patching aluminum siding to ensure a reliable repair, but a good epoxy should work well to get the job done. Aluminum siding can require painting due to weather, sun exposure, and the effects of oxidation. If you plan to do the work yourself, it's important to remove any dirt or algae from the siding so that the paint will adhere properly.
But prep isn't limited to aluminum siding alone. Wood homes involve plenty of prep work, including sanding, repairs, priming, and more. But if you want a job that lasts for years, the devil really is in the details. A good paint job on a wood home typically lasts three to five years.
The takeaway: The upside to painting your home is the obvious cost savings. The downside includes the need to go through the entire process again after just a few years, and the inability to increase the insulation of your home.
Siding
Ultimately, the investment in vinyl siding may end up being more cost effective than you realize. Better vinyl siding offers enduring performance and the same warmth and quality appearance of wood without the maintenance and repairs. Because vinyl siding comes in different accent styles—like shake or scallop—the opportunity is there to change the exterior style of your home.
Unlike wood or aluminum, vinyl siding never needs to be painted. And the installation of new vinyl siding includes the opportunity to also increase the insulation of your home, which can provide interior comfort as well as exterior appeal.
All siding manufacturers offer different underlayment options. Look for contoured insulation that conforms perfectly to the shape of the vinyl siding. Adding a house wrap takes the insulation process a step further by insulating the wood studs and eliminating energy transfer points.
The takeaway: Siding is available in different thicknesses, which translates into different levels of quality and durability. Color options are plentiful. Look for vinyl siding with a lifetime warranty. While it costs a little more upfront, adding maintenance-free vinyl siding to your home also adds value.
Find out why Unishield® Premium Vinyl Siding from Universal Windows Direct, offered at factory-direct savings, is the vinyl siding of choice  for  selective homeowners 1-800-9-TILT-IN (984-5846). For a price quote, visit the website at UniversalWindowsDirect.com.