Details

Published: 22 May 2015
Hits: 3830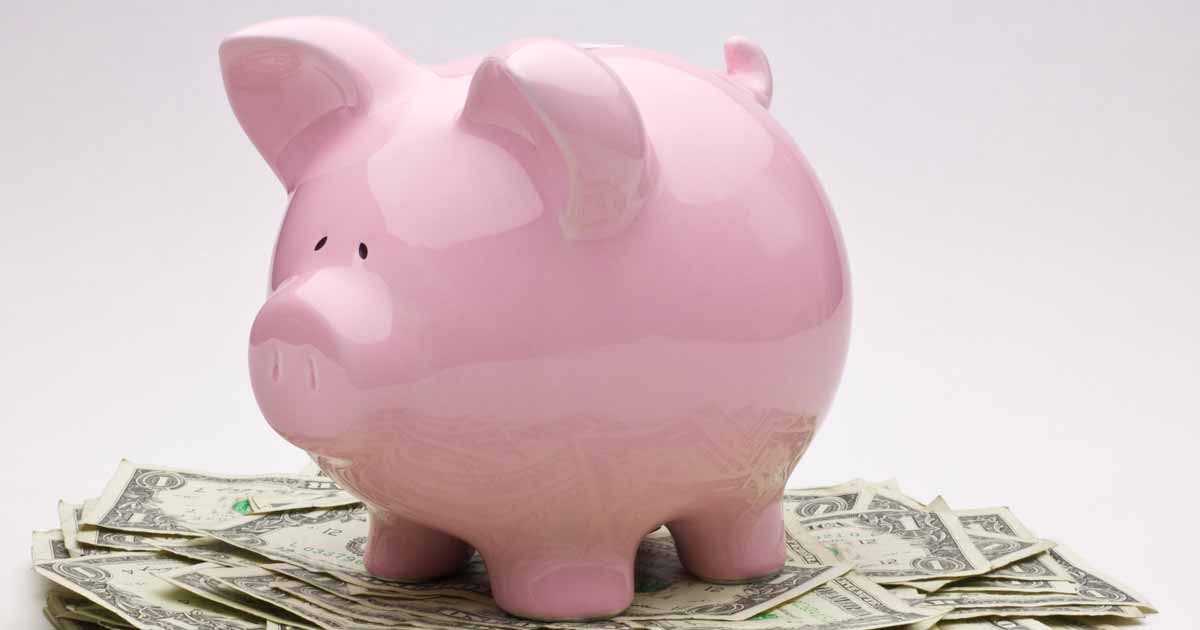 When it comes to home renovations, funding the dream is typically a chief concern among homeowners. Sometimes the best way to tackle projects like new vinyl replacement windows, vinyl siding, or new entry doors is to plan them in phases.
For example, new vinyl replacement windows might serve you better in the form of immediate energy savings and instant curb appeal, while new vinyl siding and replacement doors can top the list as a part of your home improvement plan for next year.
Once you've decided on which project to focus first, a good idea is to create a savings account that's earmarked for home improvements. You can get a really good idea about what your project should cost by visiting the Remodeling Magazine website. There you'll find cost versus value studies for everything from vinyl replacement windows to koi ponds.
Streamline your budget and divert those funds into your savings account before you start spending on other items. The bigger the project the more time you may need to save. Stay focused on the goal.
Will you be relying on the expertise of a professional installation team? The benefits to using a professional installer have tremendous value. Professionals offer expertise, a faster installation, and greater knowledge about local building codes and permits—things that can't be budgeted for but can end up costing you dearly if you don't have them.
Slash your spending by cutting out unnecessary expenses and you'll reach your goal that much quicker. Another place to find "found money" is in a CD or money market account. You might also consider financing your project.
Universal Windows Direct offers its customers special financing for 12, 18, and 36 months with approved credit, through Wells Fargo. Other benefits include quick credit decisions and convenient monthly payments to fit your budget.
Find out why UniShield® windows from Universal Windows Direct are the leading vinyl replacement windows in Northeast Ohio by calling 216-518-8900, or 1-800-9-TILT-IN (984-5846). Sign up now for instant financing approval.