Details

Published: 02 March 2015
Hits: 20894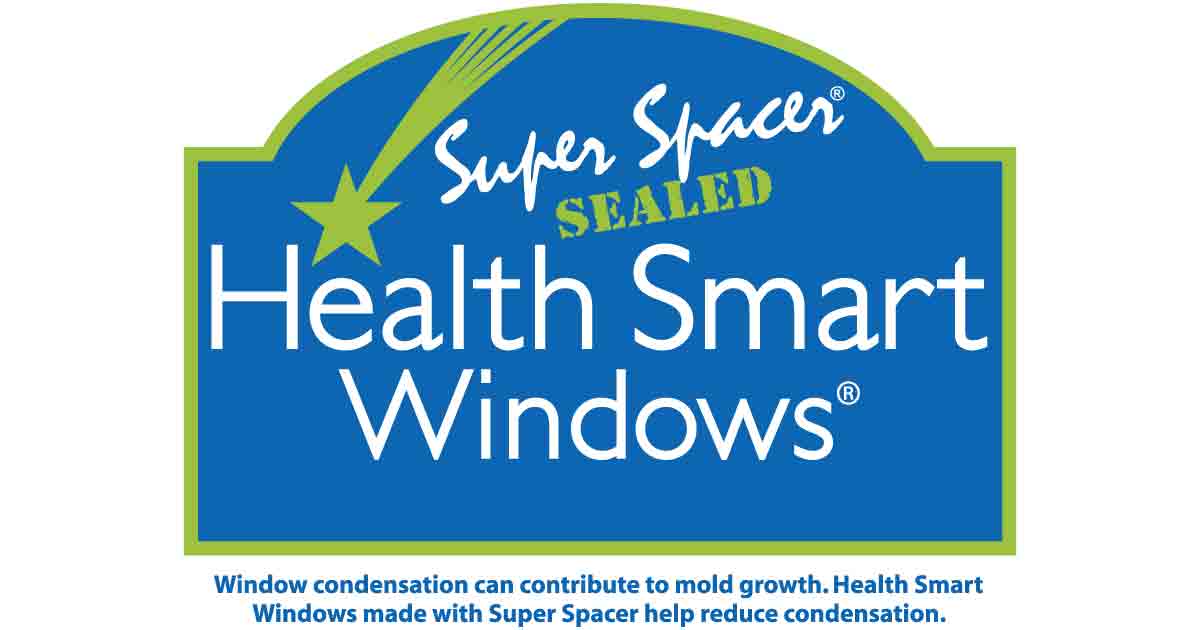 The National Fenestration Rating Council (NFRC) developed the P1-Chamber to rigorously test the quality and durability of replacement windows and their components under extreme, all-weather conditions. Test after test, vinyl replacement windows featuring SuperSpacer® technology from Universal Windows Direct outperformed the competition.
Here's how the testing works:
Why SuperSpacer® is Better:
In replacement windows, a spacer separates the panes of glass and serves as a barrier to the inert gas filling. Most spacers within the industry are made of metal which permits heat loss by conduction and are prone to seal failure. By contrast, SuperSpacer® technology contains no metal. Its patented, all-foam construction yields improved insulation, superior durability and greater overall performance.
The Results: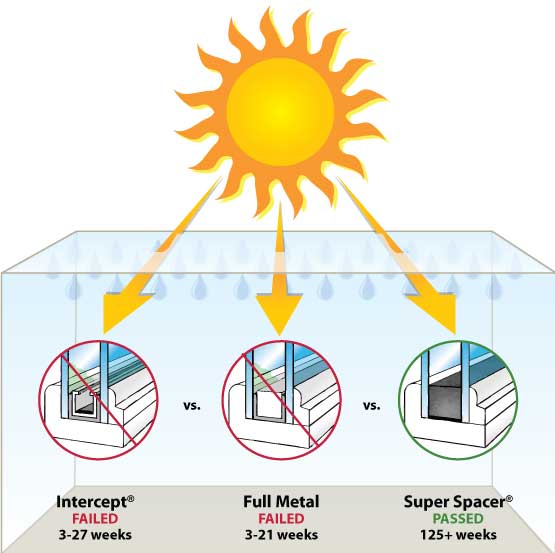 Unlike the competitors which failed in as little as 3 years, the patented, all-foam SuperSpacer® survived the brutal P1-Chamber for the real-world equivalent of 125+ years!
Limited Vibrations
Moves with thermal expansion and contraction
No seal disruption
No internal condensation
No mold growth or allergens
Want to check out the SuperSpacer® for yourself? Schedule a no obligation in-home estimate today and have one of our experienced sales representatives show you how our SuperSpacer® performs better overall!
Results based on independent testing by the National Fenestration Rating Council